Increase the comfort, efficiency and overall home value with a kitchen or bathroom renovation. Whether you're building a new custom home, planning a kitchen renovation, or doing a simple refresh over a weekend, we're here to help inspire your creative side.
Kitchen cabinets
Bath vanities
Laminate counter tops - customized in our new shop
Special order granite, quartz, etc.
Bulkley Valley Home Centre has the knowledge, experience and brands you trust. Not sure where to begin? Request a quote and let our experts help you design cabinets for the kitchen, bath, laundry or storage room of your dreams using our preferred cabinet supplier, Merit Kitchens.
Merit Kitchens
Customizable cabinets for your kitchen, bathroom, and laundry since 1971
Our world-class cabinet supplier is Merit Kitchens from British Columbia. Their superior quality workmanship, extraordinary value and their wide range of choices for cabinets, drawer boxes, door styles, finishes, accessories and decorative elements make them the choice for today's busy lifestyle. Designs begin with beauty you can see, inside and out. For example, dovetail drawer boxes are smooth-sanded and finished solid wood, with no sharp edges, no unfinished surfaces, and no unsanded joints.
Kitchen Cabinets
The cabinets you choose for your kitchen play a pivotal role in determining both its functionality and design. Whether you're working with a modest starter kitchen or a luxurious cooking space, Merit Kitchens offers an extensive range of styles and colours to help you explore all the possibilities and create a kitchen that perfectly fits your needs and style preferences.
Need help upgrading your kitchen cabinets?
Bathroom Vanities
When it comes to renovating your bathroom, one of the most important aspects to consider is the cabinetry. The right cabinets increase the functionality of the space and also add a touch of style and elegance to the overall design. At Bulkley Valley Home Centre, you'll find a wide variety of Merit Kitchens bathroom cabinet styles and finishes to choose from. Whether you're looking for a modern, minimalist look or a more traditional style, you're sure to find the perfect cabinets to suit your needs.
Need help upgrading your bathroom cabinets?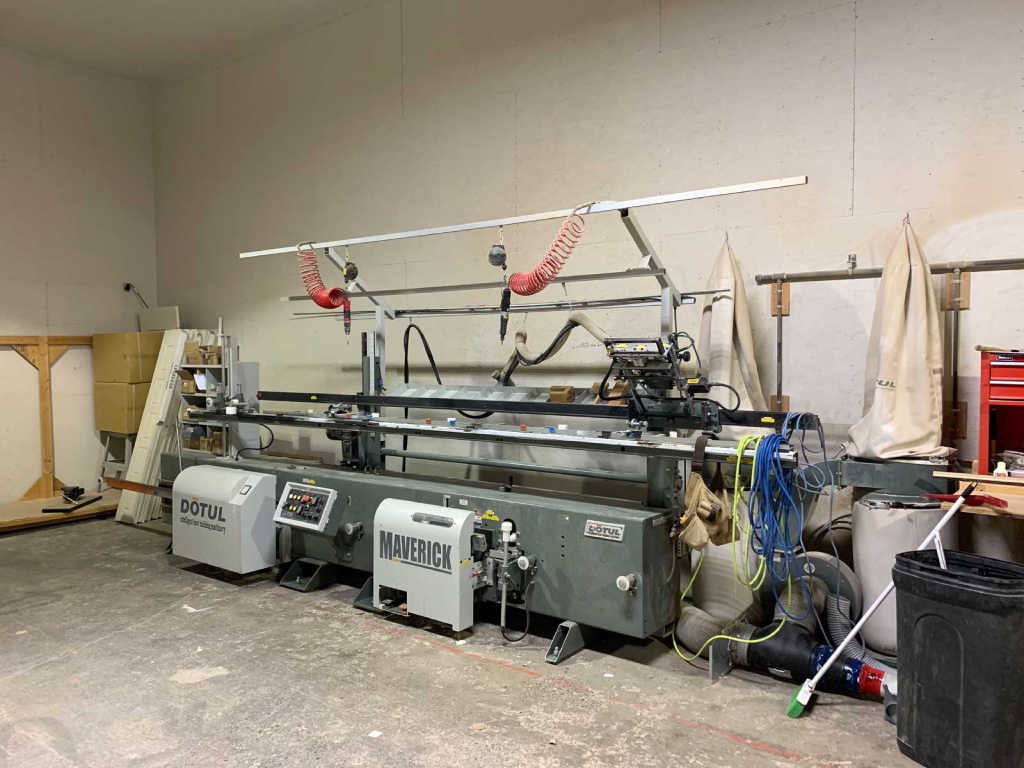 Custom Laminated Countertops
In our shop, we specialize in custom laminate countertops to your exact specifications. To ensure a perfect fit, we rely on the latest digitizing technology and our skilled craftspeople.
Plus we'll custom order a wide range of surfaces, including quartz, porcelain, solid surface, and wood.
Our secret to a perfect fit is in the planning, measuring and quality fabrication. We're here for you, whether you are building new or looking for new countertops for your kitchen, bath or laundry remodel.
Need help upgrading your bathroom cabinets?
Browse our photo gallery below and get inspired for your new kitchen project or visit our store to see displays and samples of cabinets, counter tops, cabinet hardware, sinks, taps, backsplashes, tile, flooring, lighting and appliances. You can also find a great selection of plumbing fixtures for your bathroom or kitchen plumbing needs.
At any time, anywhere, you can browse our 50,000 product hardware catalog. Many of the products we carry in-store. Some products we'll custom order and ship free from our warehouse to our stores.
---
If you can't find what you are looking for, please let us know so we can source it for you!
---